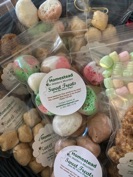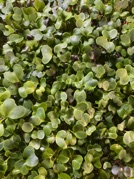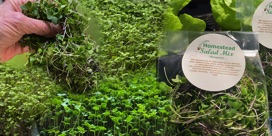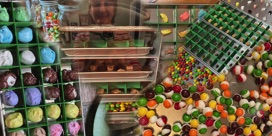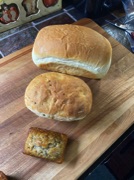 Local orders only, at this time. No shipping.
Subscriptions available so you are sure to get exactly what you need...
Deliveries will be made to the Oak Ridge/Clinton area on Wednesdays and Friday's!.
Please have your orders in by Monday morning for Wednesday Delivery, Wednesday morning for Friday Delivery....
If you wish to pick up your order here at the Homestead just give me one to two days lead time for breads...
Candy and Microgreens may not need as much lead time... just ask!
Serving Oak Ridge/Clinton... unless you want to pick it up!
... just email me with your order and I can give you a total to use directly to my PayPal account...
Easy Peasy :-)