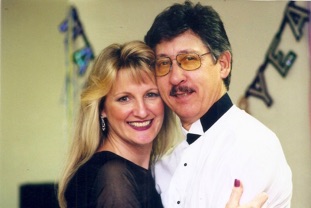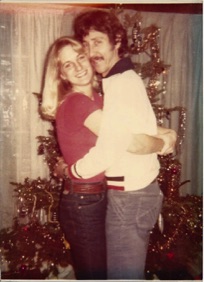 Check out my blog, "Mimi's House"for recipes, DIY projects, money saving ideas, and more!!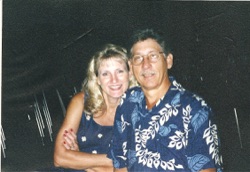 Send me a note! I'd love to hear from you!!
And if you would like to subscribe to this website and be notified when I put up new photos or news, please let me know in the message block below. I will put you on the list!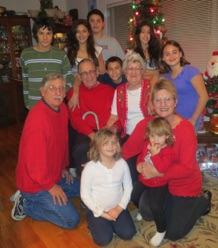 Or, if you would like to join me in my Morning Devotional Readings, please visit Debbie's Corner...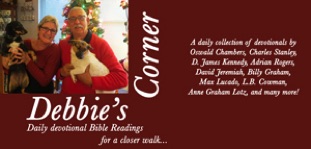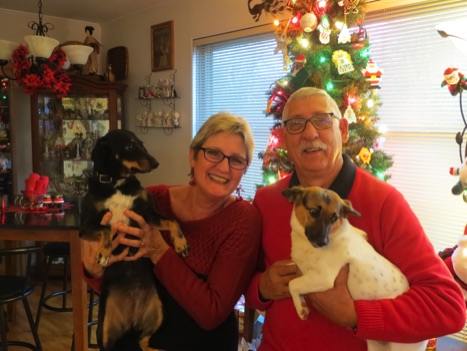 So, sit back, relax, and hopefully, enjoy...this will be a work in progress so come back often.
Lanny and Debbie
We will share fun family times,
our travels, memories of our dancing days,
our backyard zoo (we are a Certified Wildlife Habitat) and our faith.