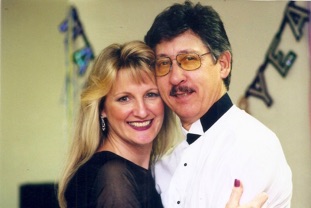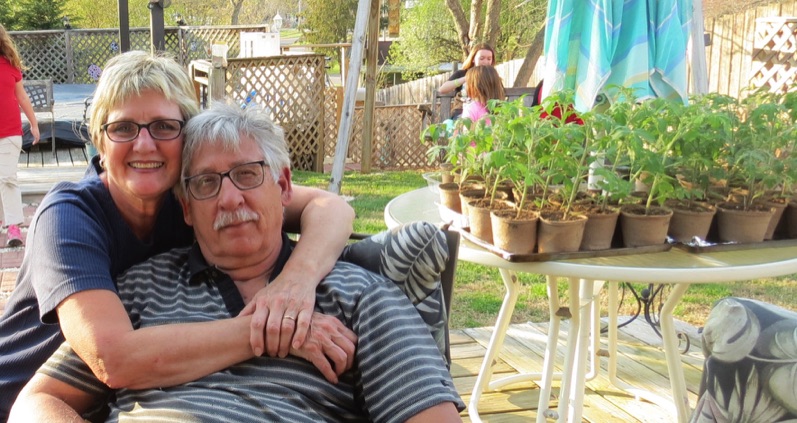 We will share fun family times, our travels, memories of our dancing days,
our backyard zoo (we are a Certified Wildlife Habitat) and our faith.
So, sit back, relax, and hopefully, enjoy...
this will be a work in progress so come back often.
Lanny and Debbie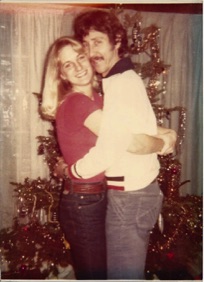 Lanny and I have been very happily married for nearly 40 years...we love our family, our home, our church... and above all we love our Lord Jesus Christ and dedicate our lives to Him!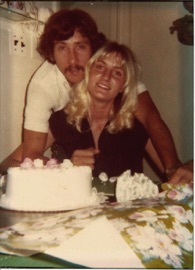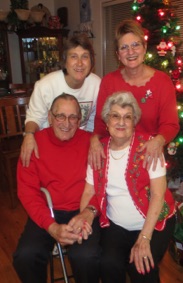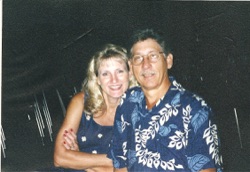 Send me a note! I'd love to hear from you!!